What am I doing up at 1:30 in the morning, you may ask?! Well I am finally finishing the decorating--something which must be finished before our big tree decorating party, which will happen this Saturday! Whew....! What a huge task! I have managed to transform this:
Into this.......
And this......

And this....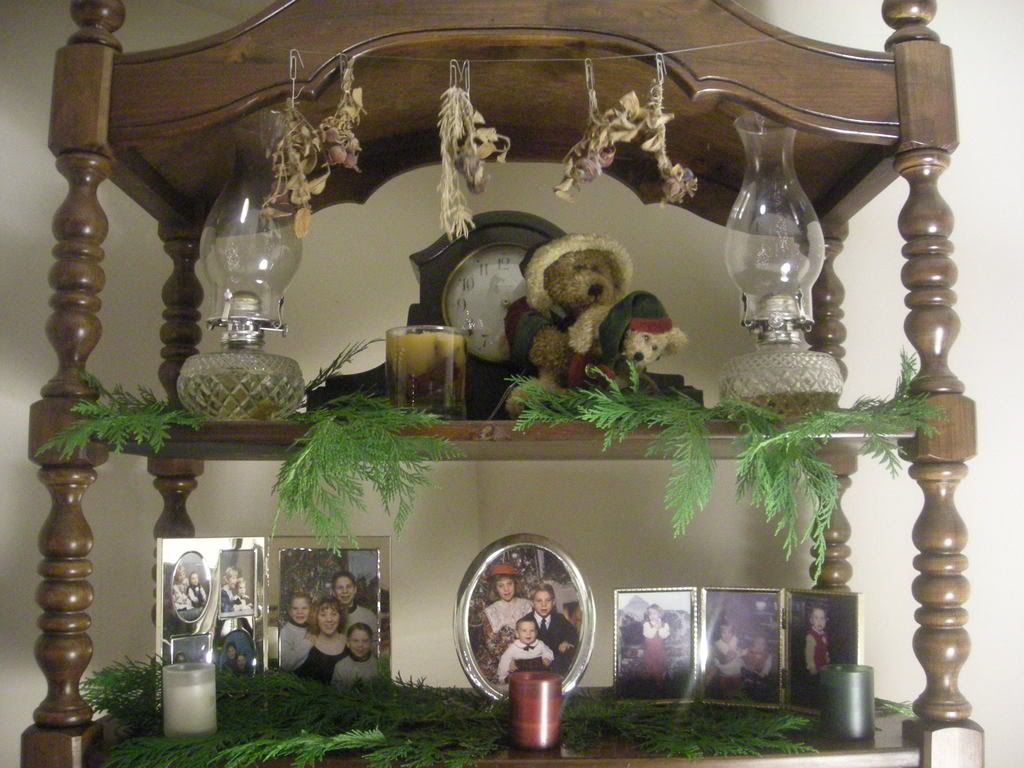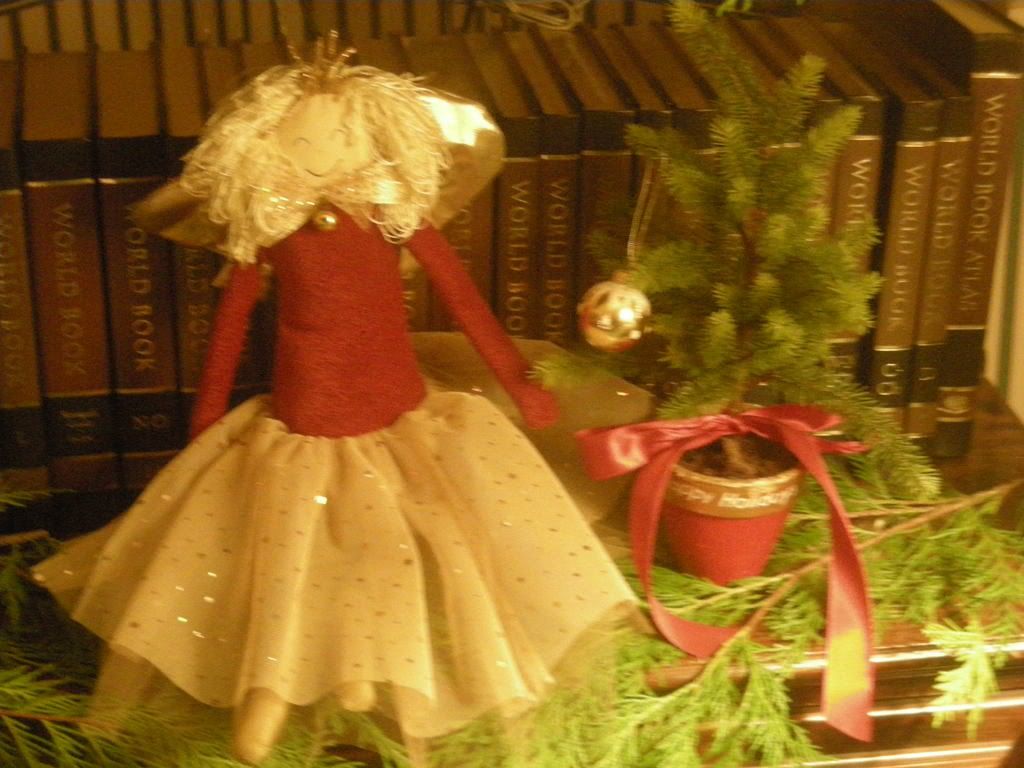 And this.
....the tree! It is in its stand and has its lights strung, just waiting for the ornamentation fest to begin!
The above pictures are all of things in my formal living room and is the room I was focusing on tonight. The pictures below are taken of my favorite areas in my family room, which I decorated last Sunday.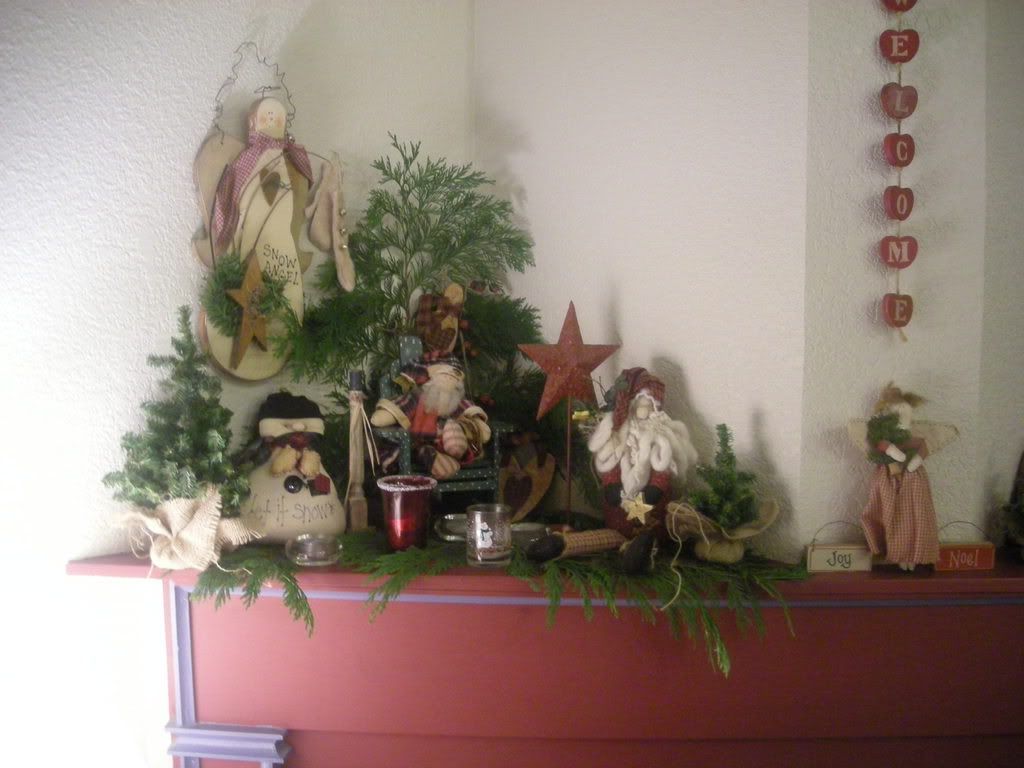 My house smells so yummy right now, what with all those fresh cedar boughs. Man, I love this season.....I just wish I had some of my shopping done!