I am back in the saddle again, but the dull ache in my ear and jaw (possible from a tooth?) may derail me this week. I am forseeing some crown replacements and maybe a root canal???
Monday:
Sloppy Joes
(special request from Kerry!) , Salad, Olives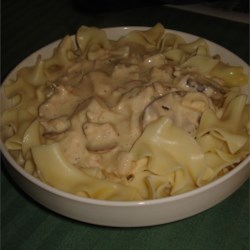 Thursday:
Cincinnati Chile, Biscuits
Friday:
Nachos, Fruit Plate
Thank you
Laura
for hosting mpm!