...I do another menu! Well, the good news is that I have a plan. The bad news is that I am sick AGAIN! What is up with that? I got myself another old fashioned scratchy sore throat and the beginnings of a stuffed up/runny nose. I am in NO mood.

Anyway, here is the plan and when I get done posting it, I will be heading to the grocery store with 500 other people and will fight my way through the store!


Sunday:
Nachos

Monday:
Beef Fried Rice, Green Beans, Cottage Cheese with Apricots ( carry over from last week)

Friday:
Pizza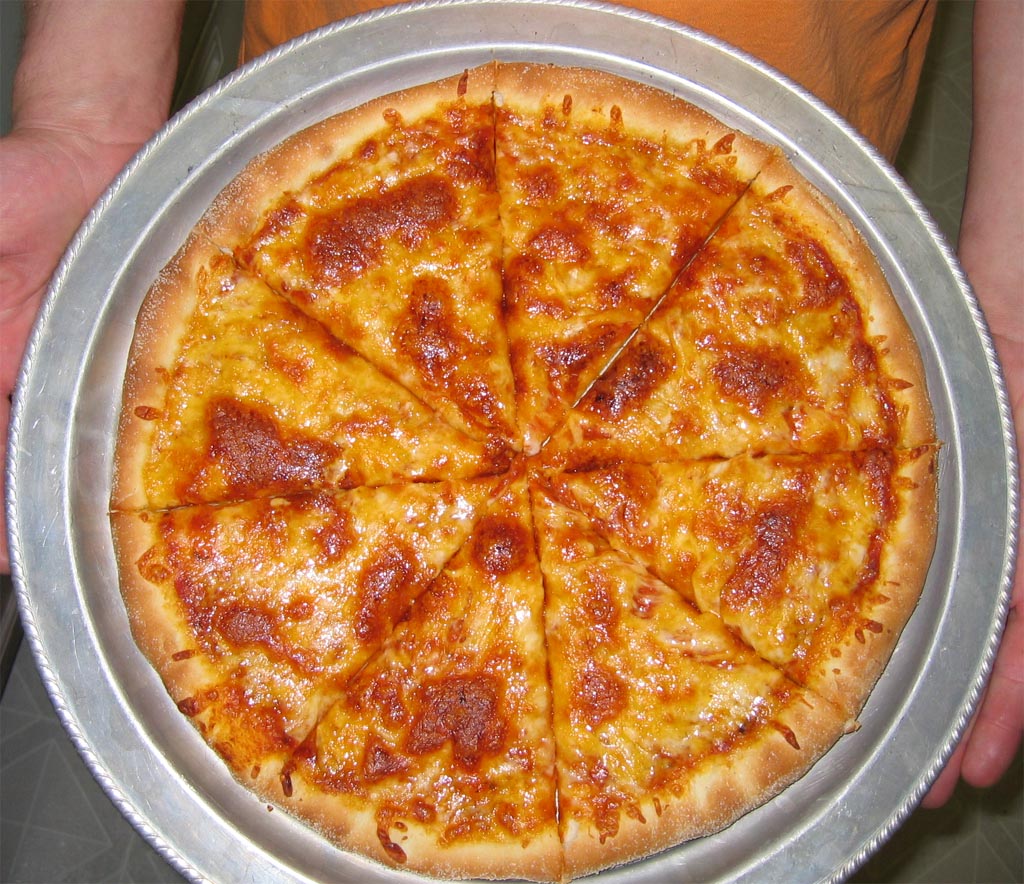 Thank you
Laura
for hosting menu plan monday!