Last week was a great week for staying with my plan! I am trying a few new things this week: the Shrimp Supreme is new. as well as the Olive Garden recipe. I hope they turn out great because I have such high hopes for them. Those two have WW points listed for them when you follow the link to my recipe page. I am trying to do WW without actually having to go to the meetings. I really want to get some weight off!
Sunday:
Chicken Tortilla Soup, Cheese Quesadillas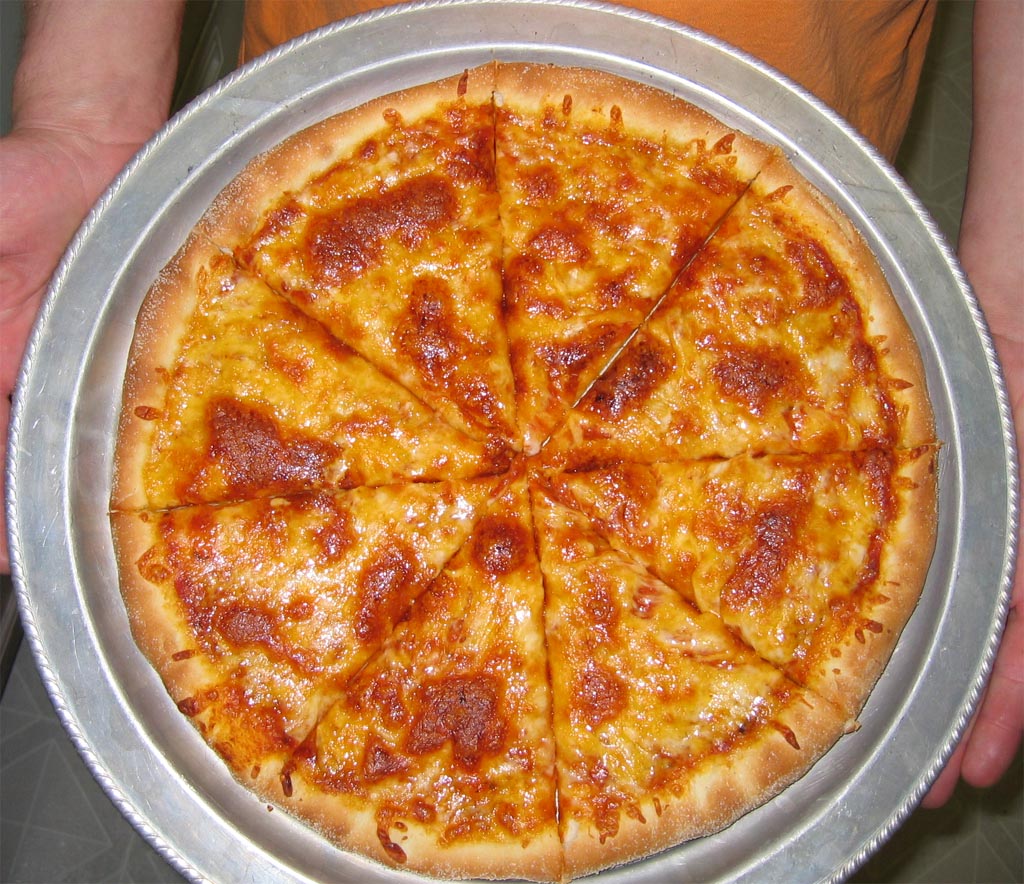 Need help dressing up your meals?
Stuck in a rut?
Then visit
Laura
for more mpm fun!