It has been a while since I have had time to post my menu, but a new year is upon us, and after 2.5 weeks off from work/school, tomorrow finds all our down time coming to a screeching halt! Back to the schedules and demand of normal life....sigh... it was fun while it lasted though!
Our menu is going to consist of some new recipes this week. Kerry gave me a new crock-pot cookbook for Christmas and I have also subscribed to a magazine I love and usually find myself buying from the newsstand:
Simple & Delicious
by the Taste of Home folks.
I have links for just about all of the recipes--I think the chili one is the only one I haven't put up yet.
Monday:
Cincinnati Chili, Bacon muffins, Salad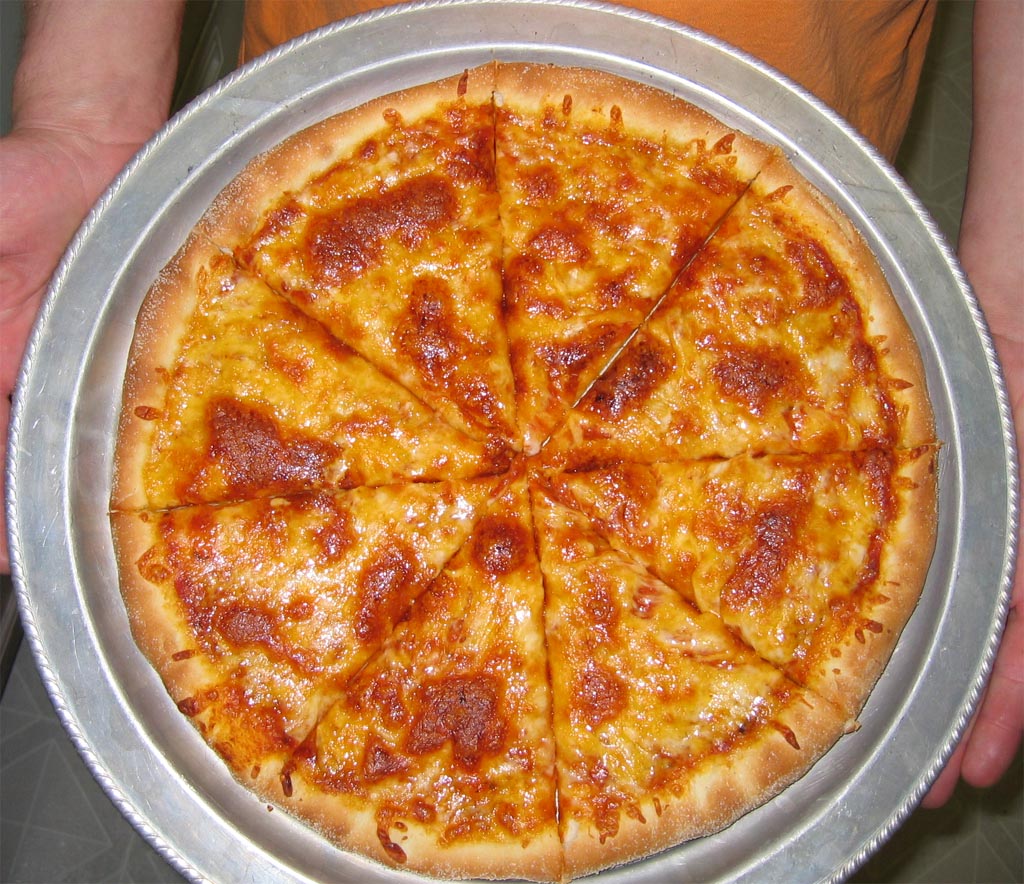 Cheers and Happy Eating for 2009 everyone!
Menu Plan Monday is hosted by
Laura
each week. Check out her site for lots more yummy recipes.