See these little rag-a-muffins?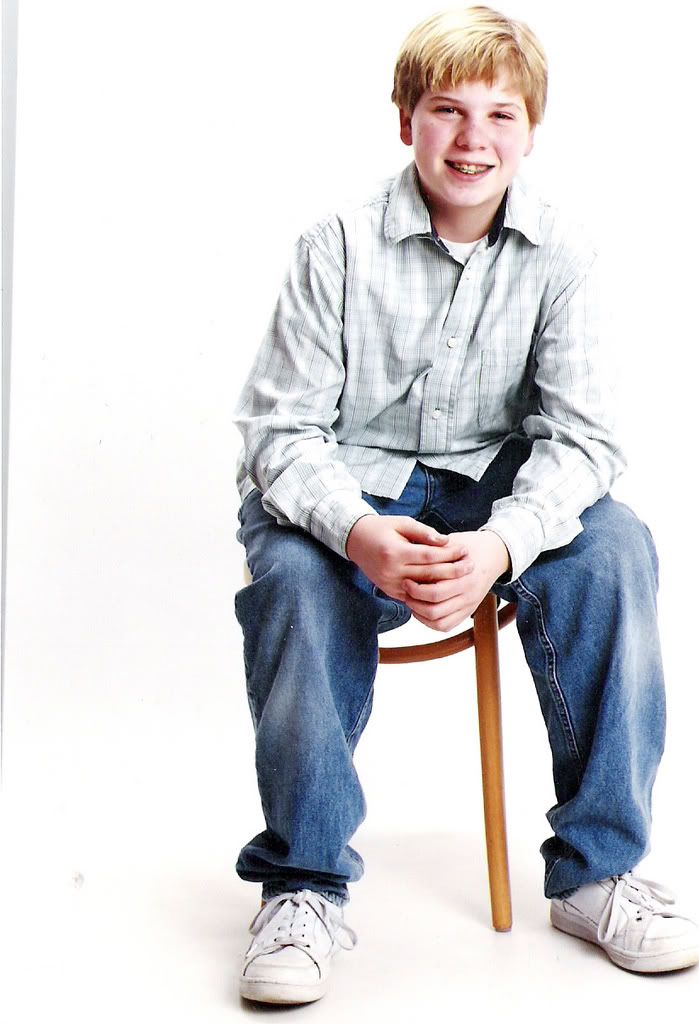 Well....after they found out that I wasn't feeling well at work yesterday, they surprised me with these when I got home!
They rode their bikes up to the lady in our neighborhood who sells bunches of bouquets for $4 a bunch. They met me in the driveway with big smiles urging me to hurry up and come in and see what was on the table for me.


I love those boys.