Well, it is Sunday night:
* Sam's Friday folder signed? (check!)
* School take home papers read and organized? (check!)
* Lunches made? (check!--thanks to my dear husband)
* Back pack ready to go? (check!)
* Austen's, (who has been home sick from school since last Wednesday), teachers emailed and said still ill Austen tucked into bed? (check!)
* Laundry done and put away.......uhhh....(not so check)
* Meal plan done? (CHECK!!!!)
* Groceries purchased and put away? (check!)
So, after looking at the list above, I guess Monday can now happen! Here is our eating plan for this week's dinners. I am trying several new recipes from my Kraft: food & family magazine. I hope they are good.
Sunday

: Fried Egg Sandwiches and Soup

muffins, applesauce

Friday:
PIZZA, most likely from Papa Murphy's!!!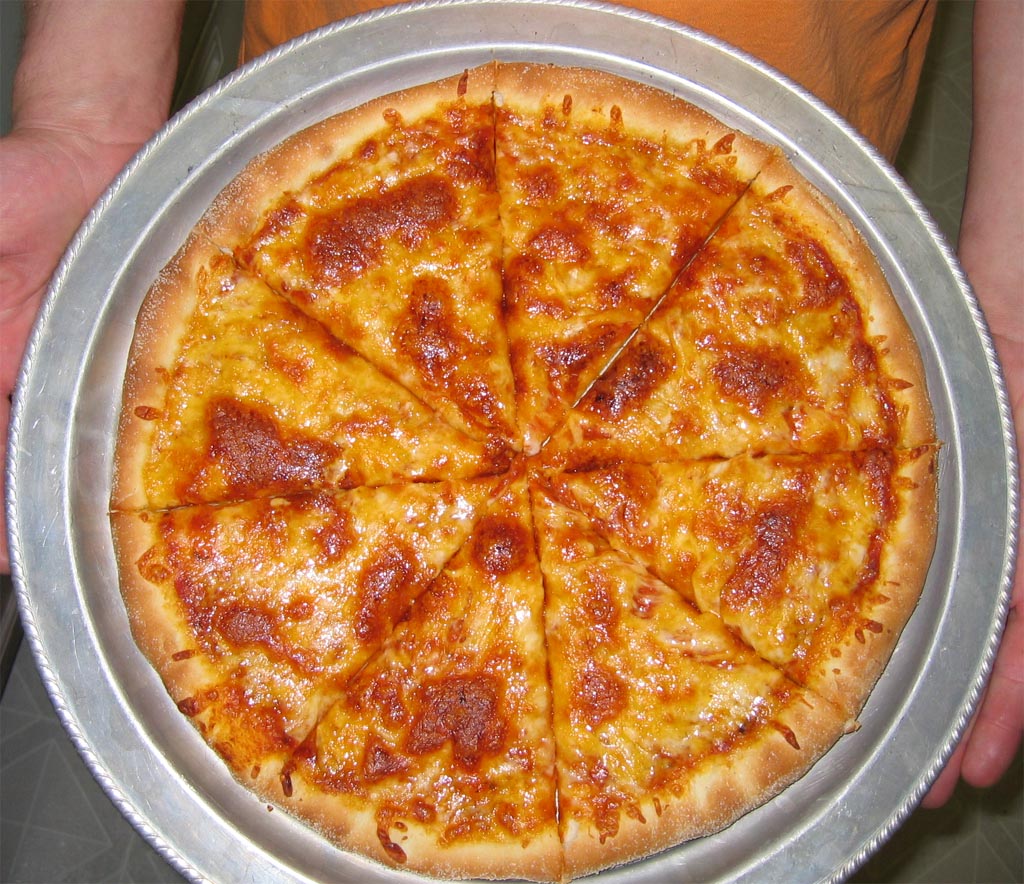 Hop on over to
Laura's
blog for more *yummyliscious* recipes!