Another week is upon us and here is the eating plan for our family. We have two baseball games, 2 baseball practices, 1 school band concert, and at least 1 drive for Driver's Ed! Not really sure when we will actually have time

to

eat!! :)
Sunday:
Barbecued Chicken, Macaroni Salad, Corn on the Cob (first time this season!!!)
Friday:
Pizza (time to celebrate the long weekend baby!!! )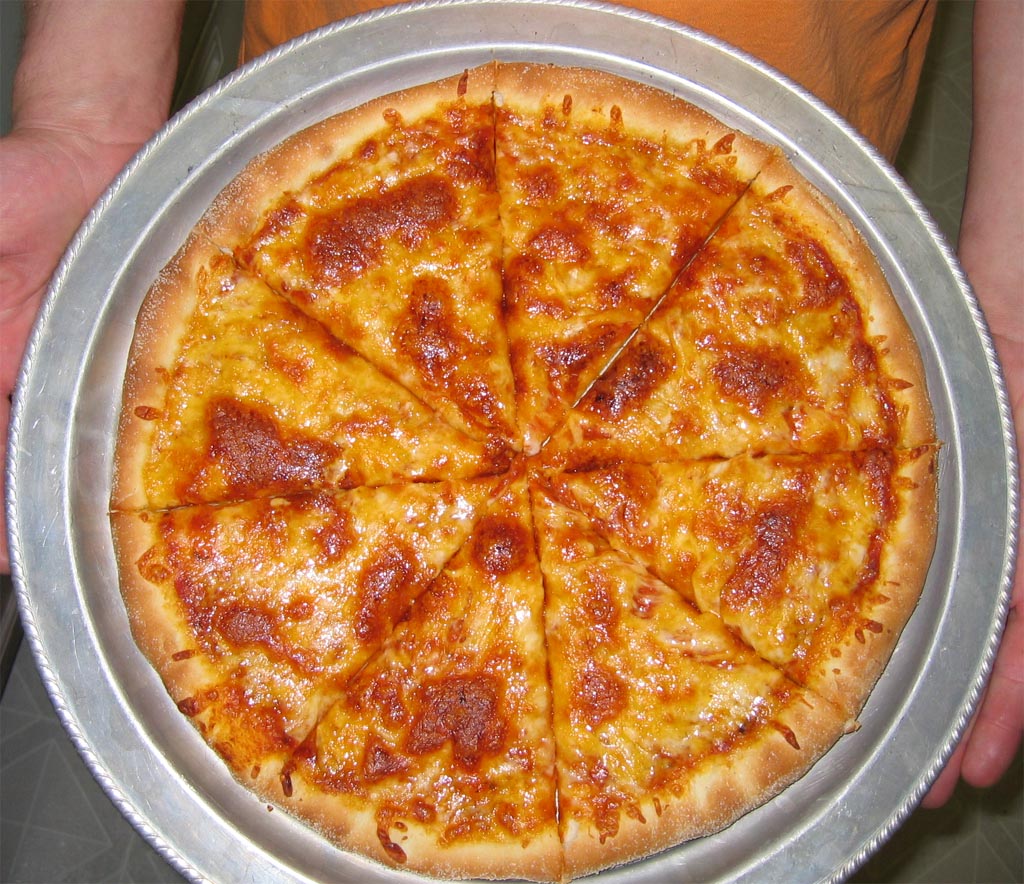 Thanks
Laura
for hosting mpm!