We have had a week of vacation fun, which means no routines in all areas, including in the eating arena. Back to work tomorrow, and back to menu planning. We are having a couple of new things-- Grilled Pizza Sandwiches, Chilighetti and still trying to get to the Cafe Rio Pork Salad/Burritos! We are having the Honey Lime Chicken Enchiladas, which we love and apparently according to a few faithful readers' comments, they have been a hit in other homes as well! Click on my highlighted items to see the recipe.
Happy eating, everyone.....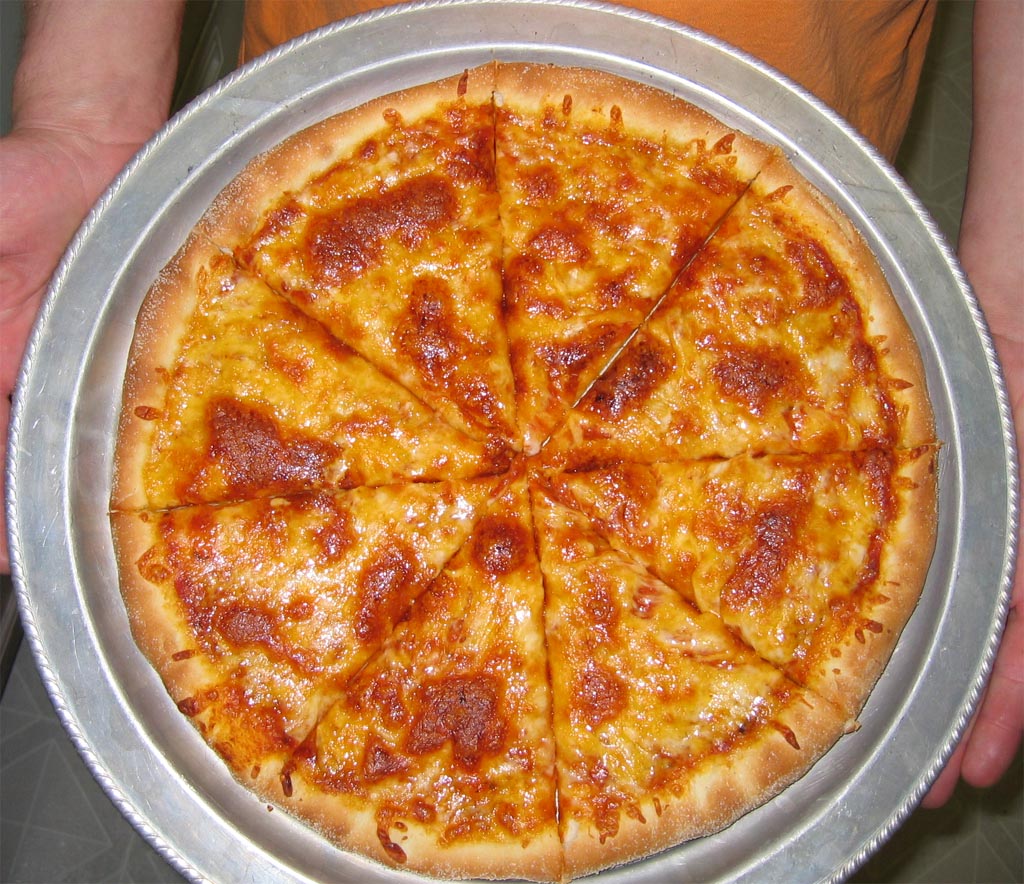 For more great menu ideas and recipes, click
here
and visit Laura for the menu-plan-Monday headquarters!