Between Football practice/games, work, and midweek church activities we are still managing to eat well and I am sticking to my plan pretty well each week. I know having this planning done before the week starts is what is making a difference. This is also making a difference in our food budget! :)
This week finds me starting a once a week Beginning Spanish class at our local Community College. It meets each Monday night and goes through the middle of December. To say I am a bit nervous is a complete understatement! I haven't been in a class room in 27 years!!!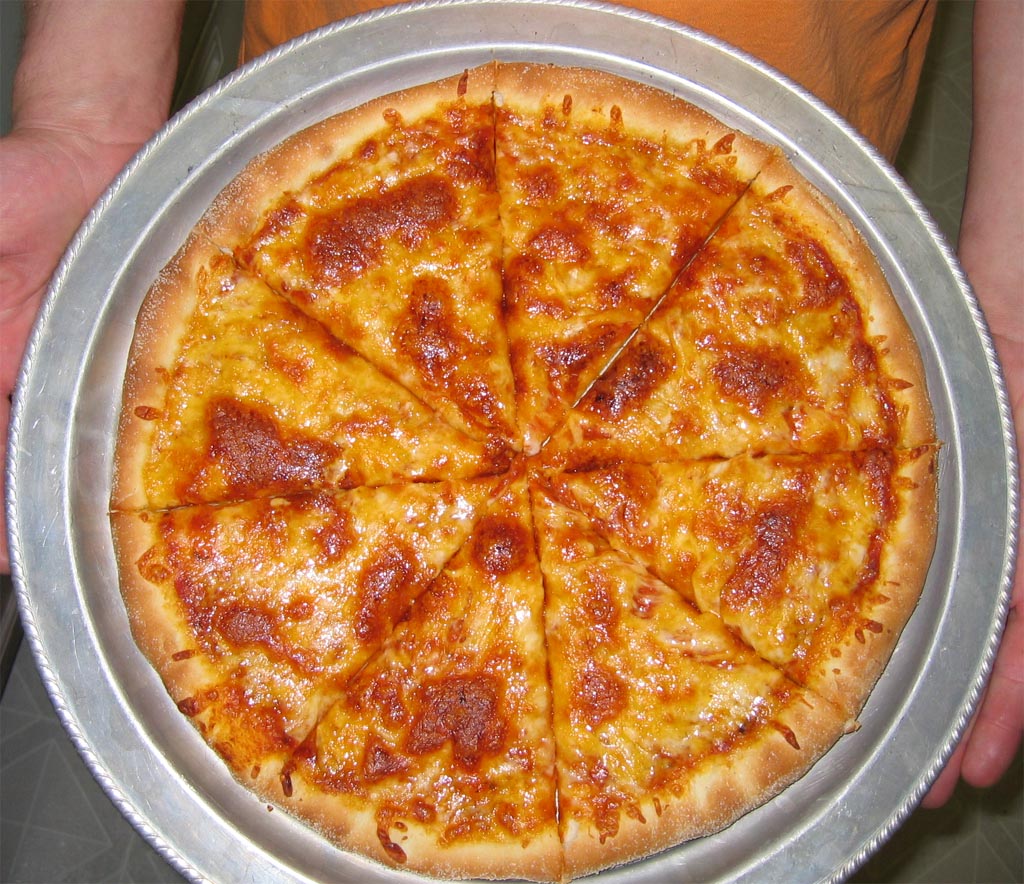 For more meal ideas, visit
Laura
at her site--our gracious and weekly host of menu plan Monday.