Weekend is gone? Today has been a drizzly gray January day and all I want to do is hibernate!
(All main dishes (except pizza and nachos) can be found on my food blog,
Happy Tummies.
)
Monday:
Chinese Cashew Chicken, Egg Rolls from take out restaurant
Tuesday:
Burgundy Beef Po' Boys, Potato Patties, Green Salad
Thursday:
Cream Cheese Chicken with Broccoli, Green Beans, Baked Peaches, Bread Sticks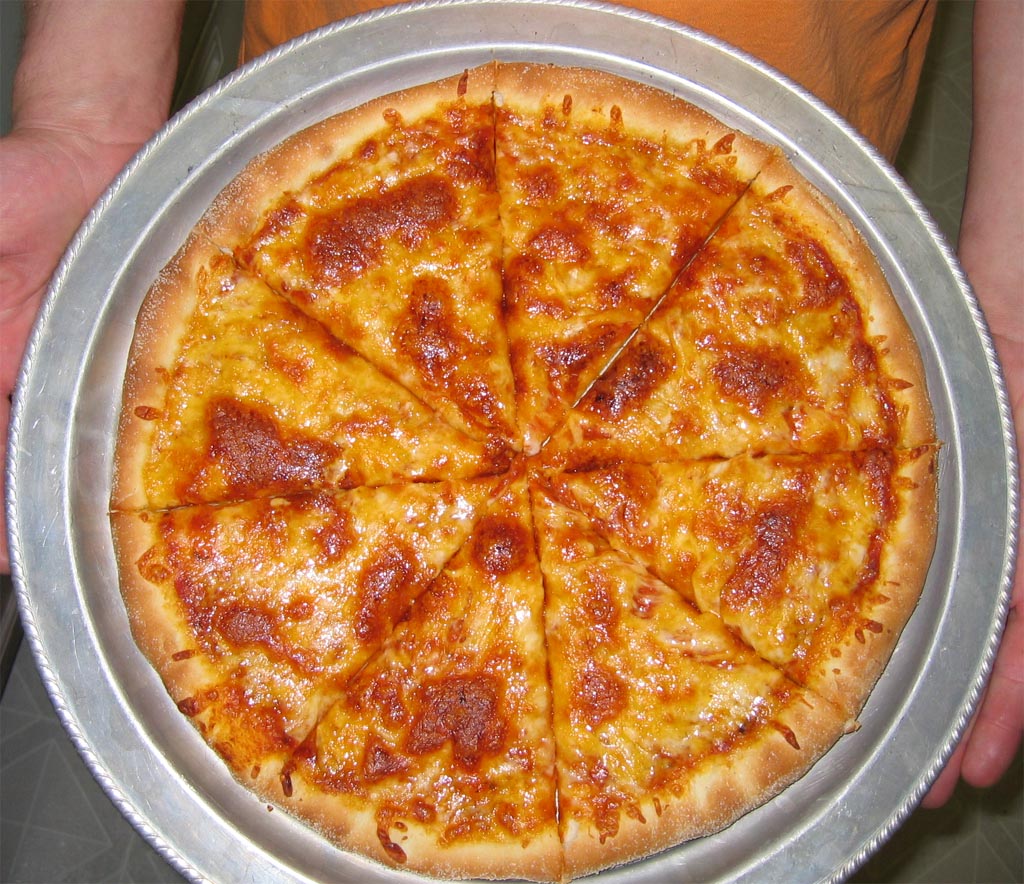 Thanks to our hostess,
Laura,
for hosting this event each week!