I feel like I have been so out of it when it comes to cooking for the past 3 weeks. The last time I did a big grocery shop was the day before Easter!! I started getting sick Easter Sunday, and we have been subsisting on very basic dinners. I cooked a big dinner tonight, after doing a huge $200 grocery shopping trip!


Here is the menu for the week:
Sunday:
Chicken Lettuce Wraps (recipes posted here, but didn't use these--I found a different one instead which I will post later), Vegetable Stir Fry, and sliced BBQ Pork
Tuesday:
Cincinnati Chili, Biscuits, Carrot Sticks
Thursday:
Pineapple Chicken, Rice, Muffins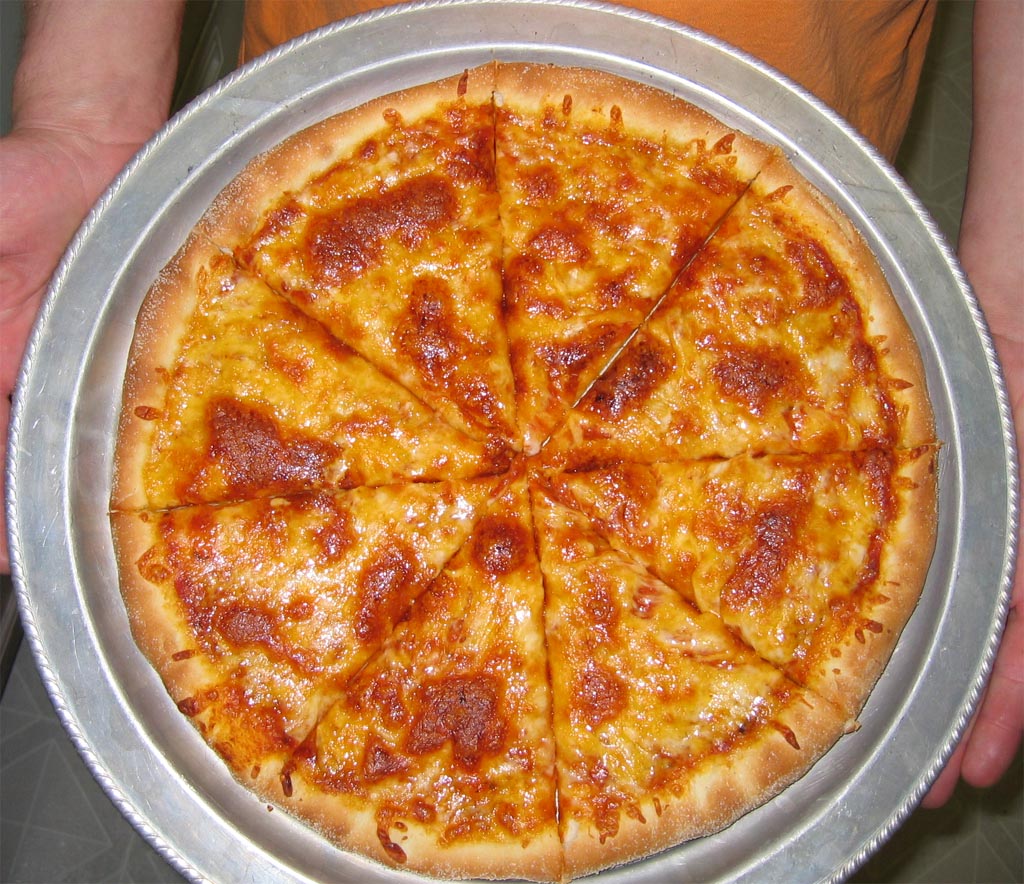 Thank you
Laura
, for hosting MPM!